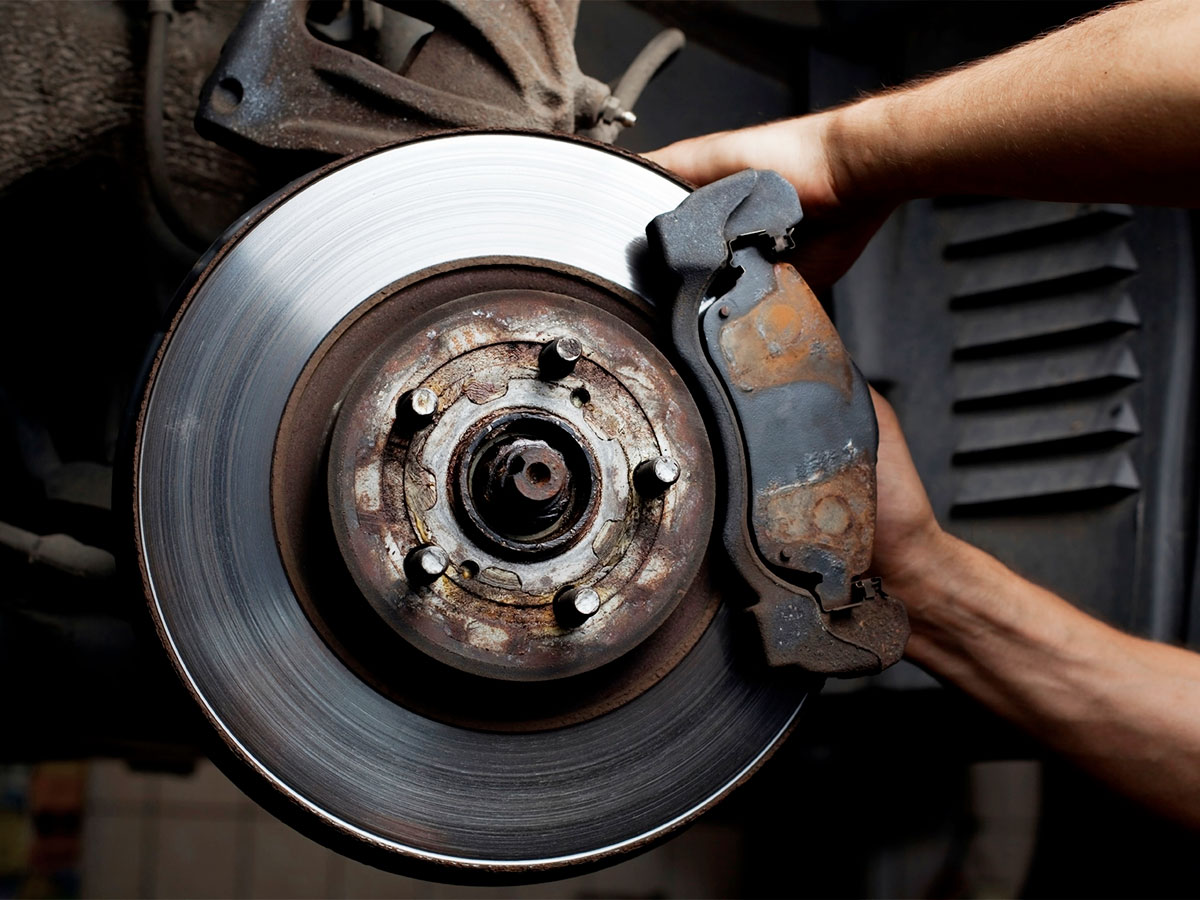 How Will I Know That My Brakes Need Service?
There are a few signs that will tell you that your brakes need to be repaired. These include:
-Squealing when stepping on the brake
-A grinding sound when stepping on the brake
-The brake pedal vibrates
-Your car pulls to one side when you hit the brakes
-It takes longer for your vehicle to come to a complete stop
What Is the Risk of Ignoring the Problem?
If your vehicle is showing signs that the brakes need to brake system service, you should not ignore the problem. Over time, it will get worse, and soon, the brakes won't work when you need them to. This can result in a serious car accident. If your brakes are not working properly, you should address the problem immediately.
Schedule Your Appointment With Russ Darrow Mazda of Milwaukee
Whether you need to have your brakes inspected or repaired, Russ Darrow Mazda of Milwaukee should be the service center of your choice. Each of our mechanics is highly trained and certified, so you can be sure that the job will be done right. We understand that you have a busy schedule and have afternoon and Saturday appointments. If you choose to wait for your vehicle, we have a very comfortable waiting area with all the amenities that you will need to keep you comfortable while you wait. We also offer convenient drop off service if you choose not to wait for your vehicle.
SCHEDULE SERVICE
CONTACT SERVICE
Dealership Amenities
Comfortable Lounge
Courtesy Local Area Shuttle
Magazines
TVs
Complimentary Coffee
Russ Darrow Rental Program
Darrow Group Gold Rewards Program
Kids Play Area
Mazda Express Service
Open Saturdays