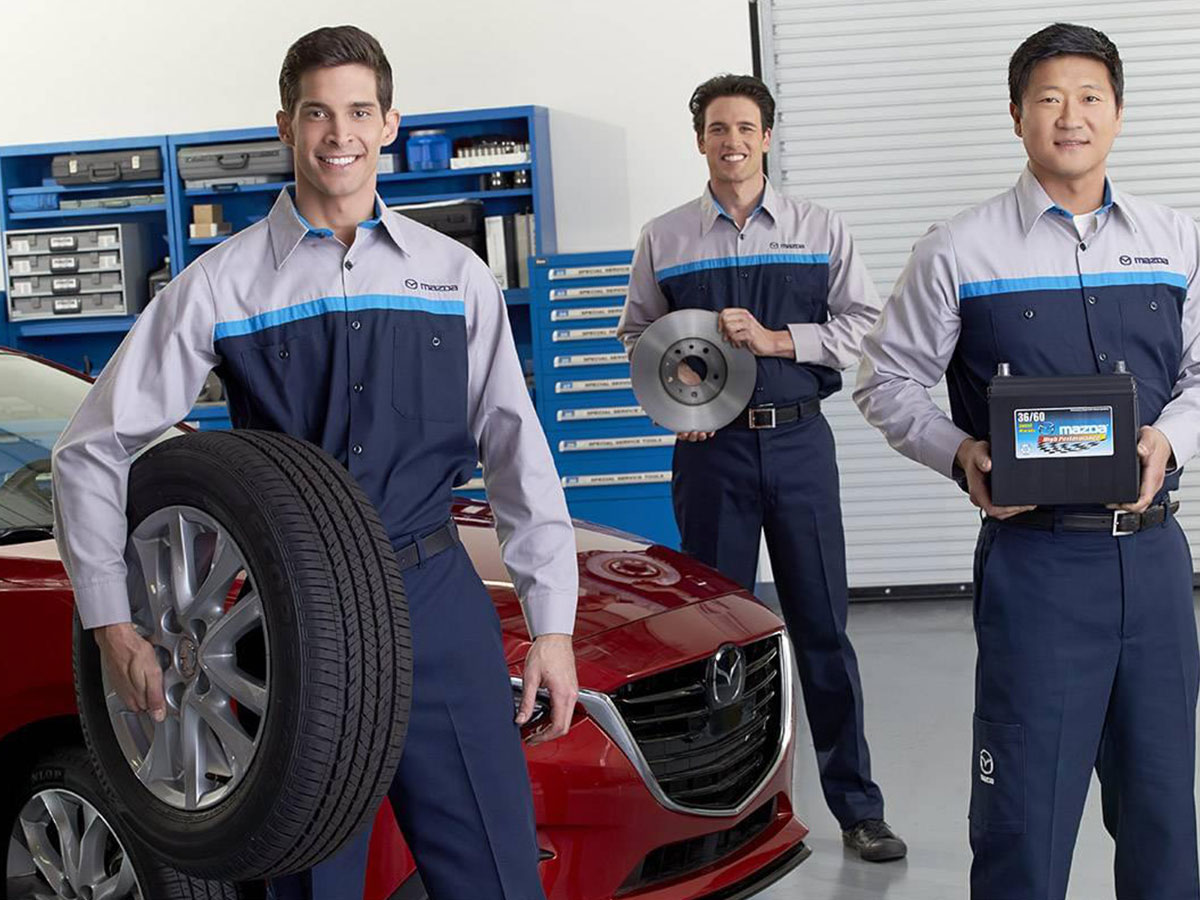 Genuine Mazda Parts: Air Filters, Oil Filters, and Windshield Wipers in Milwaukee
We sell genuine Mazda parts in Milwaukee that keep your Mazda operating smoothly. Air filters keep the dirt from clogging your engine and causing mechanical problems. Mazda OEM air filters made of the best material will last as long as the original one in your vehicle. Buying parts from us will save you money too. Mazda quality oil filters are made to fit your vehicle. They keep your oil cleaner longer and are designed for your specific vehicle. When your wipers wear out we have a large selection designed for your Mazda vehicle. They are made of quality material and meet the performance standards of the factory.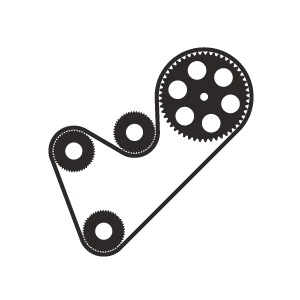 Our car parts include belts and hoses and they break down and cause leaks and problems with the motor, brakes, radiator, and other parts. Our hoses and belts are the right length and made to last a long time. We always check the belts and hoses when we repair every vehicle. Russ Darrow Mazda parts department sells belts and hoses for all makes and models of Mazdas.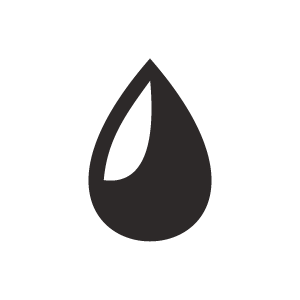 We have oil designed for your specific car, SUV, or truck. We carry all recommended conventional oil and synthetic oil for sport models and higher performance cars. No matter what type of oil you need we have it or can order it. We carry manufacturer recommended coolant that controls the temperature in your heating and cooling system, we have power steering fluid for refills and flushes, and braking fluid for when you need new clean fluid.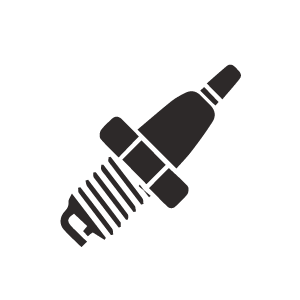 Engines need certified Mazda parts or spark plugs to keep the engine working. They get dirty and misfire and need to be replaced. When the car starter breaks, we replace it with certified OEM parts that fit and bolt-on exactly as it should. They are made for your Mazda vehicle. Radiators leak and erode, when this occurs we have the right Mazda radiator to replace your original one. We sell all types of parts and can order them when we don't have it in stock.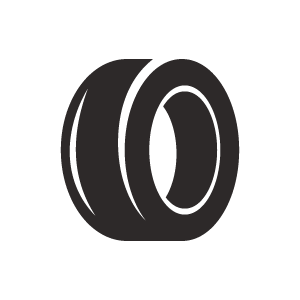 We have the right tires for your vehicles at the tire center. We have competitive prices, several brands, and our experienced technician ready to install the tires on your vehicle. Many tires have road hazard coverage which means if it gets damaged we will replace it. We check your tires' tread, pressure, alignment, and patch and repair them too. Other services we provide with the tires are rotation and balancing.
Contact Us For Your Auto Parts in Milwaukee
Contact Russ Darrow Metro Mazda parts department for auto parts for sale in Milwaukee by filling out our online form or calling to discuss what you need. You can come in and our staff will help you, find what you need. We service the towns of Milwaukee, Wauwatosa, West Allis, Brookfield, and Menomonee Falls.
ORDER PARTS
CONTACT SERVICE
Dealership Amenities
Comfortable Lounge
Courtesy Local Area Shuttle
Magazines
TVs
Complimentary Coffee
Russ Darrow Rental Program
Darrow Group Gold Rewards Program
Kids Play Area
Mazda Express Service
Open Saturdays