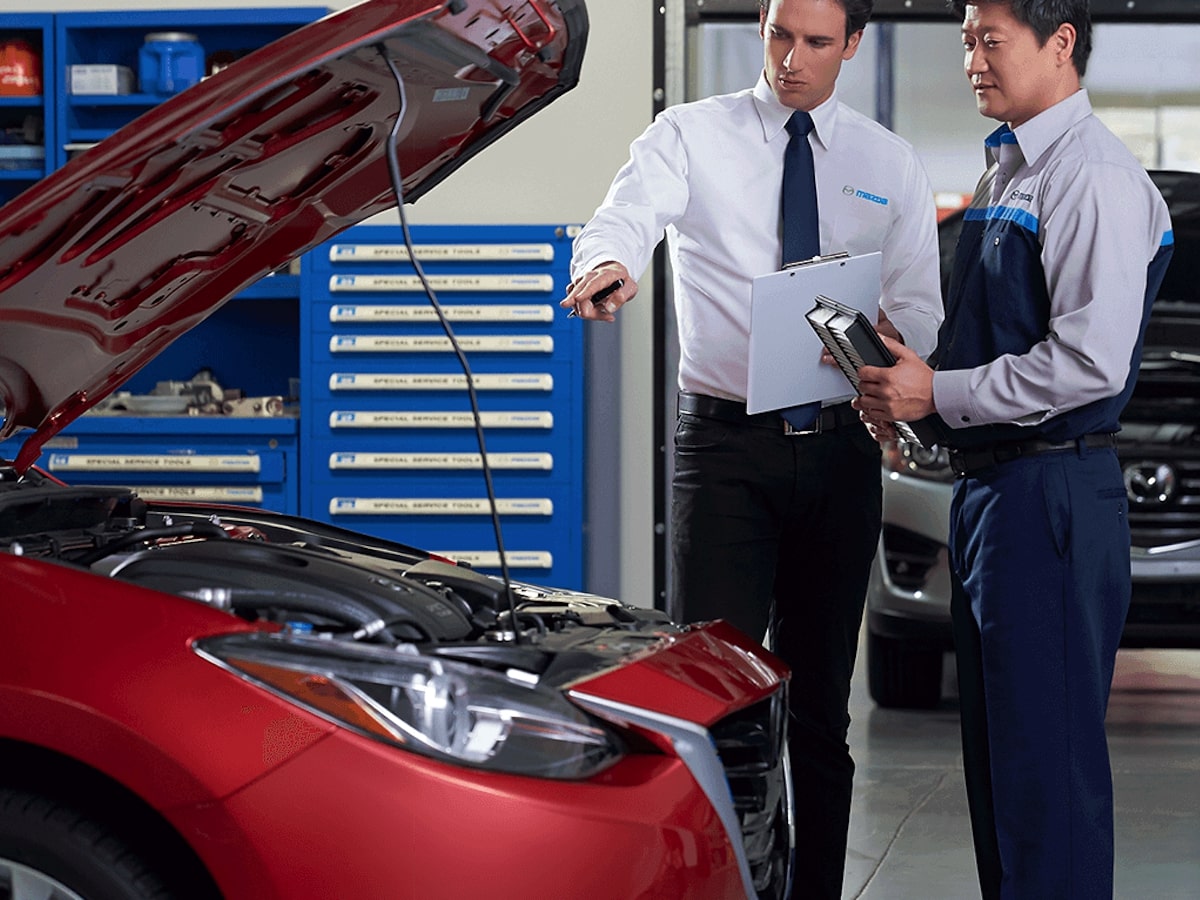 Top Tier Mazda Service from Russ Darrow in Milwaukee
Making sure to bring your car in for its regularly scheduled auto service is an important part of protecting your investment in your vehicle. It's also essential to your ongoing safety, as well as your car's overall performance. If you're a Mazda driver located in or near Wauwatosa, Menomonee Falls, Brookfield, West Allis, or any other city in the Milwaukee area, the expert auto technicians of Russ Darrow Mazda of Milwaukee can treat you to the premium service you deserve.
The Importance of Choosing a Certified Mazda Service
Don't make the mistake of trusting just any mechanic shop with the integrity of your vehicle. You want to be experienced, certified Mazda technicians on the job who know everything there is to know about your car in particular. Russ Darrow Mazda of Milwaukee offers some of the best, most comprehensive certified Mazda service in Milwaukee hands down. Only certified technicians can guarantee you the level of Mazda service in Milwaukee you deserve, and we employ some of the very best in the business.
SCHEDULE SERVICE
SERVICE SPECIALS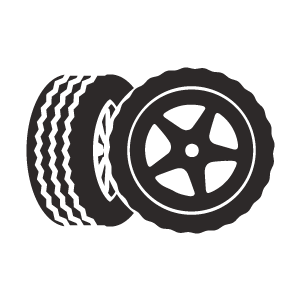 Tire Services
Your car's tires play an important role when it comes to keeping you safe and ensuring a smooth, comfortable ride. Let us help you with balancing, inspections, rotations, and more.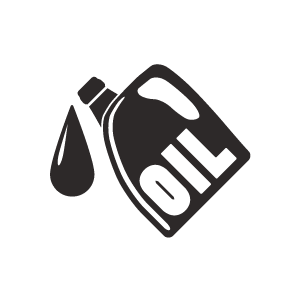 Oil Changes
Depending on your Mazda's age, you should have your oil changed every 3,000-7,500 miles. Let us take the guesswork out of the process by handling it for you by providing both conventional and synthetic oil changes.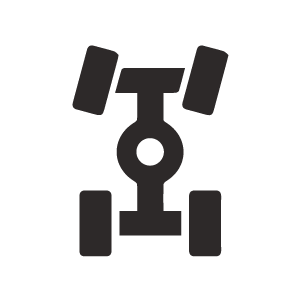 Alignment
Over time, your Mazda's factory-perfect alignment deteriorates as your wheels are exposed to the constant vibrations of the road, as well as various obstacles. Our alignment technicians can get you back on track in a jiffy with either a two-wheel alignment or four-wheel alignment.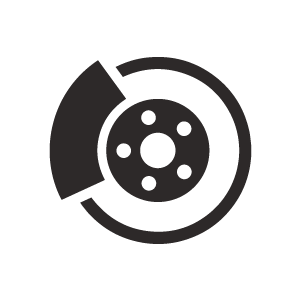 Brake Services
Your car's brakes are it's a most important safety feature, but they need to be inspected by a professional often. Let us take care of yours every 10,000 miles or whenever you come in for your regular oil changes. We provide brake fluid exchange and brake pad replacement.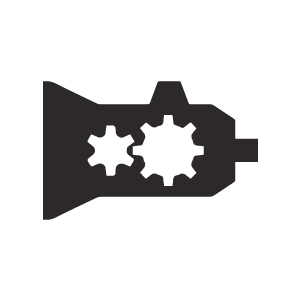 Transmission Services
Your car's transmission is responsible for ensuring your steering mechanism properly communicates with your wheels. We'll thoroughly inspect and service your replacement and fluid exchange to ensure your Mazda always handles like a dream.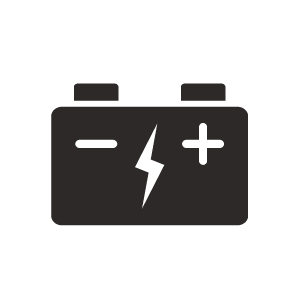 Battery Services
Our certified Mazda service department can take care of your battery as well. Look to us for help with testing, service, replacement, and more.
- Cabin Air Filter Replacement
- Engine Air Filter Replacement

The Best Mazda Maintenance in Town
Every driver needs the right mechanic in their corner when it comes to protecting their investment in their automobile. For Mazda owners in the Milwaukee area, Russ Darrow Mazda of Milwaukee is the place to beat when it comes to expertise, customer service, and service value. Come on down, and let us treat you right today!
SCHEDULE SERVICE
CONTACT SERVICE
Dealership Amenities
Comfortable Lounge
Courtesy Local Area Shuttle
Magazines
TVs
Complimentary Coffee
Russ Darrow Rental Program
Darrow Group Gold Rewards Program
Kids Play Area
Mazda Express Service
Open Saturdays