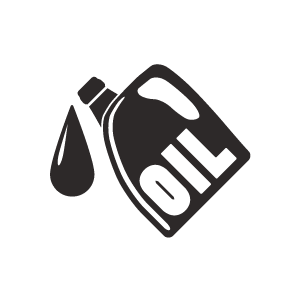 A conventional oil change is the traditional oil change that uses the recommended oil from the manufacturer. We will use the best oil recommended for Mazda oil changes in Milwaukee. Conventional oil changes are used for new cars and older cars with simple motors that are not complex. It is less expensive and often used by consumers on a budget. It has to be changed every 3,000 miles but keeps the vehicle running well. It provides a new car with a break-in period of 5,000 miles. It is a good choice for cars manufactured before 2000. Also, recommended if you upgrade your vehicle frequently.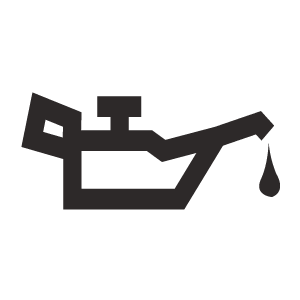 This oil change uses a combination of regular oil and synthetic. It is less expensive than full synthetic oil. Chemicals are added that reduce the wear of the oil on the engine, improve wear, and leave the engine cleaner. It is often used on older cars, new cars converting from conventional oil to synthetic oil, trucks, and SUV that pull loads and mid-range vehicles. It cuts down on sludge and is good for vehicles with over 75,000 miles or more. It requires having an oil change less often. We often recommend semi-synthetic oil to those that want to switch from conventional.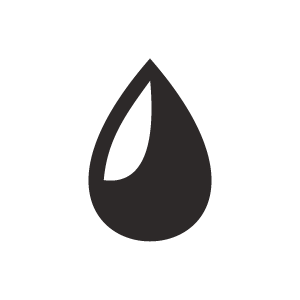 Full synthetic oil changes use oil that has chemicals added to enhance its performance. It is more expensive than the other types. This oil is refined more than traditional oils. It puts less friction on the engine, performs better in cold and hot temperatures, does not develop sludge, keeps the engine clean, and does not have to be changed as often. It is used for sports cars, trucks, SUVs, high-performance vehicles, new cars, and vans. It is often changed every 10,000 miles or once a year. Our technicians will explain the many benefits of a full synthetic oil change.
Contact us at Russ Darrow Mazda For An Appointment
Contact us for an appointment for Mazda oil changes in Milwaukee at our Service Department by filling out the online form or calling at 414-246-4634. We have a comfortable waiting area, Internet access for customers, and vending machines with snacks and beverages.
SCHEDULE SERVICE
CONTACT SERVICE
Dealership Amenities
Comfortable Lounge
Courtesy Local Area Shuttle
Magazines
TVs
Complimentary Coffee
Russ Darrow Rental Program
Darrow Group Gold Rewards Program
Kids Play Area
Mazda Express Service
Open Saturdays