Mazda Tire Department in Milwaukee, WI
---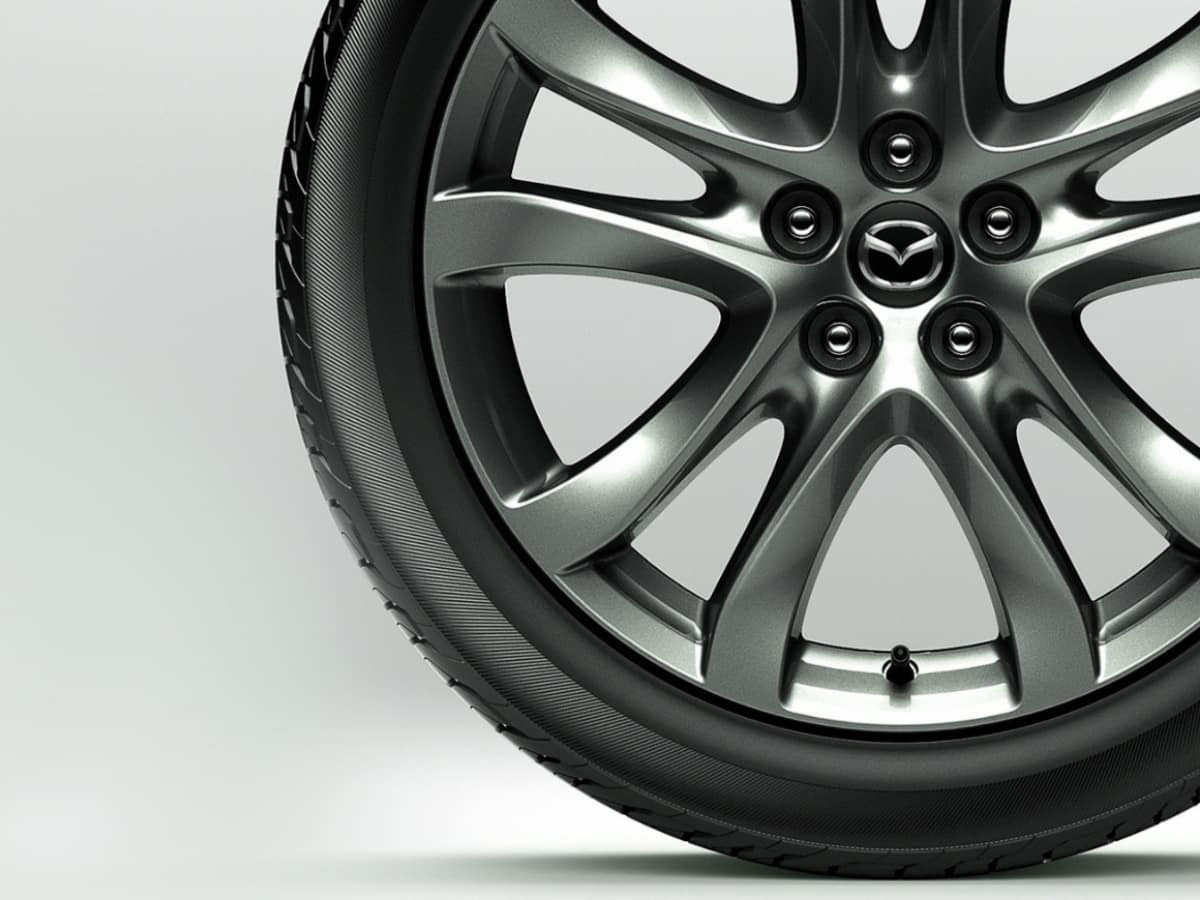 Let Our Tire Department Get Your Mazda Back on the Road in a Flash
Life gets hectic and busy for everyone, so it's understandable if you don't spend a lot of time thinking about your car's tires. However, that doesn't make taking proper care of them any less important. Don't make the mistake of waiting until you're dealing with a flat tire or another serious issue.
Let the experts at Russ Darrow Mazda of Milwaukee put your mind at ease with affordable, efficient tire services you can trust with the integrity of your vehicle.
Why is Mainteancing Your Tires So Crucial
Your tires are the part of your car that connects with the road, so their condition affects a lot about your driving experience. Not only do bald, old, or improperly maintained tires jeopardize your safety, but they influence your ability to brake, steer, and handle your vehicle effectively.
All drivers should personally inspect their tires at least once a month to check for issues or potential problems. Tires should be completely replaced every 25,000-50,000 miles or every 5-6 years, whichever comes first. You should also have your wheels and tires inspected by a professional technician when you come in for your regularly scheduled services.
SCHEDULE SERVICE
SERVICE SPECIALS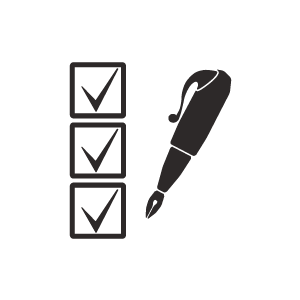 Comprehensive Inspections
We'll professionally check your tread and pressure to make sure everything is as it should be.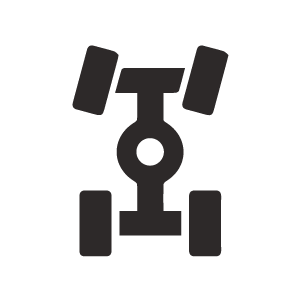 Alignment
Over time, your wheels and tires can fall out of alignment with one another thanks to obstacles you encounter while driving. Professional alignment puts your tires back where they should be to ensure a proper connection with the road.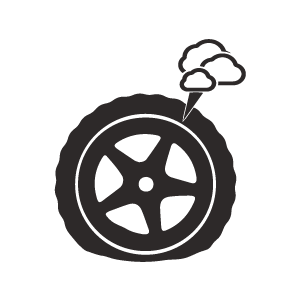 Patch and Repairs
Dealing with damaged tires? We can help get you safely back on the road again in no time with our expert patching and repair services.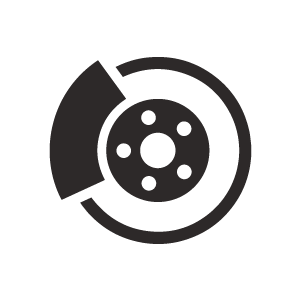 Balancing
Your tires need to be perfectly balanced when it comes to weight distribution if they're to perform at their best. Regular balancing ensures a smoother ride on every level.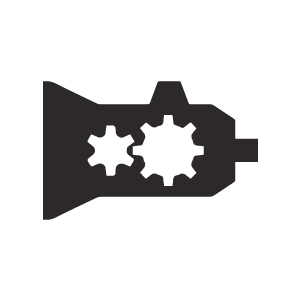 Rotation
To ensure even tire wear, yours need to be rotated front to back regularly as well. If you're in West Allis, Brookfield, Wauwatosa, Menomonee Falls, or anywhere else near Milwaukee, we can help!
Looking for Tires for Sale in Milwaukee? We've Got You Covered!
Is it time to replace one or more of your tires altogether? You can count on Russ Darrow Mazda of Milwaukee to offer you the best in tire sales as well. Shop an extensive collection of brands, enjoy everyday low prices, and experience the world-class Mazda services you deserve when you come on down and let us take care of you today.
SHOP TIRES
CONTACT US
Dealership Amenities
Comfortable Lounge
Courtesy Local Area Shuttle
Magazines
TVs
Complimentary Coffee
Russ Darrow Rental Program
Darrow Group Gold Rewards Program
Kids Play Area
Mazda Express Service
Open Saturdays